Reviews by nopatsjim14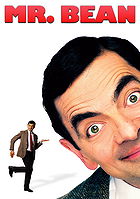 Posted : 1 year, 9 months ago on 19 June 2021 02:11 (A review of
Mr. Bean
)
Very funny show but there was only about 14 episodes (Movie isn't that Good) But the only person who can make People Laugh without saying a Word!

0 comments,
Reply to this entry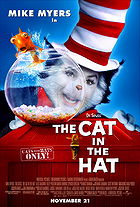 Posted : 1 year, 9 months ago on 19 June 2021 02:07 (A review of
The Cat in the Hat
)
To say this was a HORRIBLE Movie, is actually being nice and not worth watching even once!! This MIGHT HAVE ended Mike Myers acting career.

0 comments,
Reply to this entry